Ultrasound Specialists in Cincinnati-Dayton
Give us a call. If we are busy, leave a message and we will get back to you as soon as possible. You can also use the link at the bottom of the page to contact us. 
Cincinnati-Dayton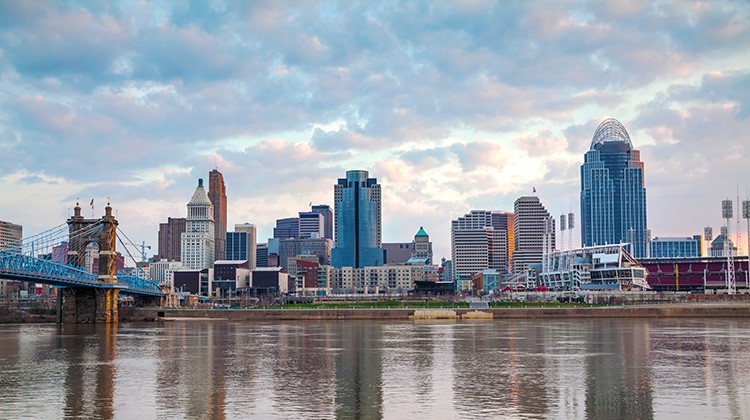 Phone: (513) 401-8501
Fax: (513) 672-0383
Email: teresa@imaging4pets.com
Patient History form Cincinnati-Dayton Online
All written correspondence can be sent to the following address:
Imaging4Pets
1821 Walden Office Square, Suite 400
Schaumburg, IL 60173
---
Use our online appointment scheduler to request an appointment or to contact Imaging4Pets. We will confirm all appointment requests over the phone.